ABOUT AE GIRLS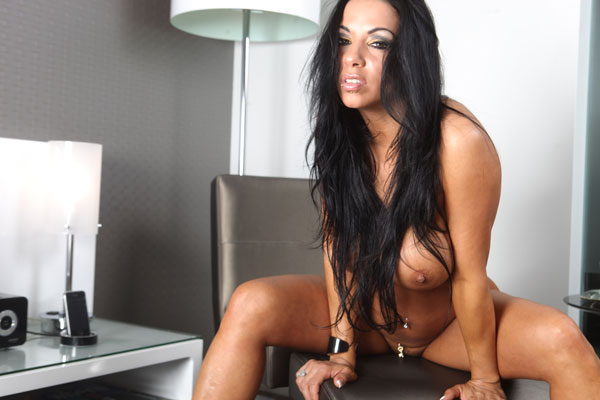 OUR COMPANY & PRICING
$200 per dancer for an hour show.
3 dancers or more 150 per dancer for an hour show.
The dancers may or may stay longer at your request on their own, just ask. The only time they may not be able to extend their show is when they have another show booking to head to after yours. We do try to space the shows far apart so it leaves the option for overtime open for your show.

LAS VEGAS BOOKINGS INFO:
$1000 PER DANCER PLUS YOU MUST PROVIDE THEIR ROOM STAY, BUT THE GOOD THING ABOUT A VEGAS BOOKING IS THAT THERE IS NO TIME LIMIT. THEY ARE THERE TILL YOU SAY IT'S OVER! WHOOO HOOO! Las Vegas Bookings must be booked and paid in advance.

PREPARATION:
The dancers request that you have carpeted flooring for they do lots of floor work and need to be comfortable as possible to do these shows, so hard wood floors and concrete, marble floors would be uncomfortable for them. No carpet provided means the show will be done with them never touching the ground, which would lead to a pretty boring show, so let that be on your own conscience.

They need you to provide the sound system, so guys please…no alarm clock radios, play stations, computer speakers, or cars pulling up to garages please..lol. They are strippers and are accustomed to strip club sound systems and disco balls so please have a pretty loud system to accommodate them.

The dancers request a large dressing room that is clean. The entertainers arrive with lots of luggage full of props and lights as well as bags of adult toys..lol..they need room! The will also need a private bathroom access to use so the party is not fighting with them for bathroom use.

WARNING: The dancers smoke cigarettes! Beware! Provide a dressing room that they are allowed to smoke in. They bring their own ashtrays and trash bags so they will be sure to return your dressing room in proper order. If you would like a dancer that is a non smoker than request that, but you will have probably 1 or 2 to choose from, so you might want to weigh your options out for they will not arrive to a show if they are not allowed to smoke a cigarette or 2. Don't worry, all dancers do not do drugs, nor do they drink. It's only cigarettes, live a little will ya!

NOW TIME TO BOOK! HAVE A GREAT SHOW!


---